Gaseous emissions can negatively affect human health and are a major contributor to poor air quality in many regions. Ambient air pollutant sources include stack emissions and fugitive emissions during storage, processing, and transport from different industries, including those produced by oil and gas refineries and petrochemical plants.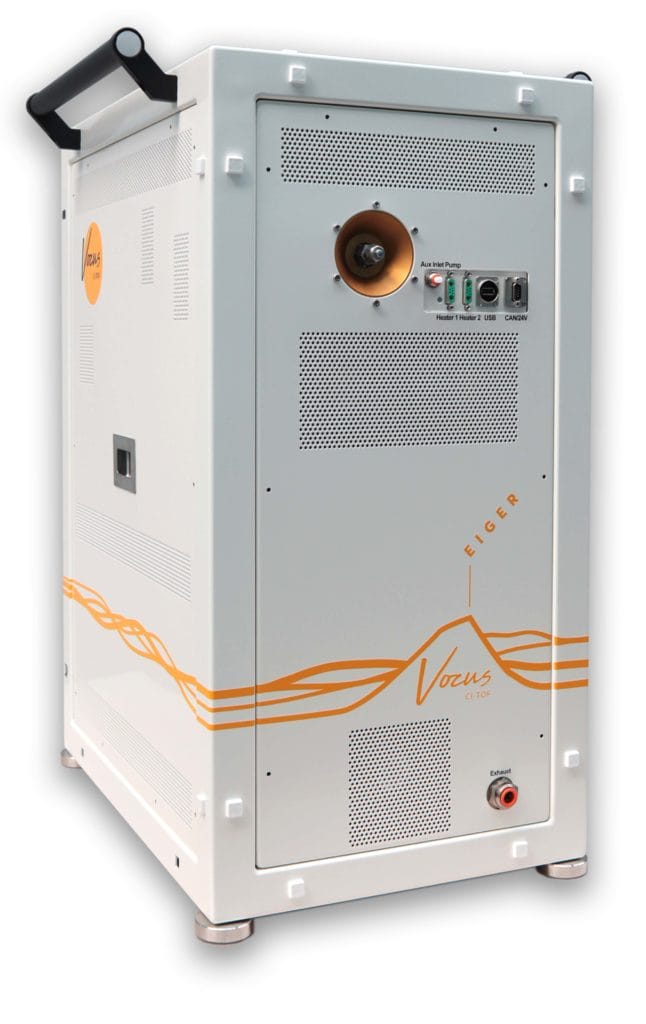 To protect workers and neighboring communities, many countries have established environmental protection regulations for critical pollutants. Regulatory methods include fenceline monitoring, air toxic analysis, and mobile air quality monitoring. For example, the US EPA rule 40 CFR part 63 requires refineries to monitor benzene emissions at key emission sources within their facilities and at their fencelines. Other examples, such as Saudi Green and Middle East Green Initiative, are focusing on reducing air pollutant emissions (e.g., 30% methane emissions reduction) by bringing together environmental protection regulations and air monitoring.
In this webinar, we will discuss TOFWERK's mobile time-of-flight mass spectrometers (TOFMS) which provide a real-time, state-of-the-art solution for online VOC and odorous compound analysis. This solution requires no sample preparation or GC separation, providing fast, real-time data output. This data helps regulatory agencies more accurately measure and inventory emissions, and effectively enforce air quality standards.
Monday, August 15, 2022
5:00 PM GST; 4:00 PM AST; 3:00 PM CET; 1:00 PM GMT.
For information about the webinar topic or the product register here or contact us